Videos that receive a lot of views/likes show up more often on YouTube. The more often they show up, the more ad revenue is generated. Now, I know what you're thinking – this guy just wants to make money. Not entirely true, read on…
I have a full-time job that pays the bills and this is definitely not that. However, it's expensive to buy the stuff needed to create new designs, purchase items for review and sometimes just have to say no or wait (my wife approves any big purchases). The more support I get from the channel, the more I can acquire new items to build, design or review. My only goal is to provide my viewers with quality and un-biased information. The speed in which this channel grows is not important, my goal is to produce quality and informative content.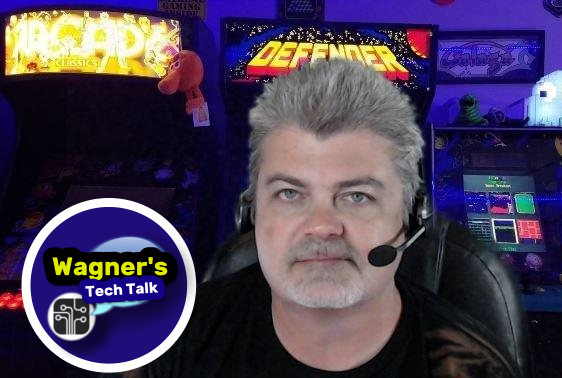 As far as subscribing to Wagner's TechTalk, it shows that you support the projects, videos and ideas that you see here. Some of the content are projects that I designed myself, so you won't see them anywhere else. I also have big plans for the future, but I'm not able to make them all happen at once due to time and costs. All projects I've created are free for you to download, such as OpenCADE, the Handheld Gaming Stand and others.
Along with many of these videos and projects, you'll find links to various products. I am an associate to some those products which basically means it costs nothing extra for you but when you use the links I provide, I get a small percentage for referring you to that item. This never influences my reviews and I'm always honest about the pros/cons, even to the point of sometimes setting up custom pages to explain what does/doesn't work well or things I personally need to figure out or get better at.
So, that's it. This is a hobby for me and I appreciate any free support you're willing to provide.